Additional Services
Packaging of furniture & small items - Lifting machines - Possibility of storage and storage
---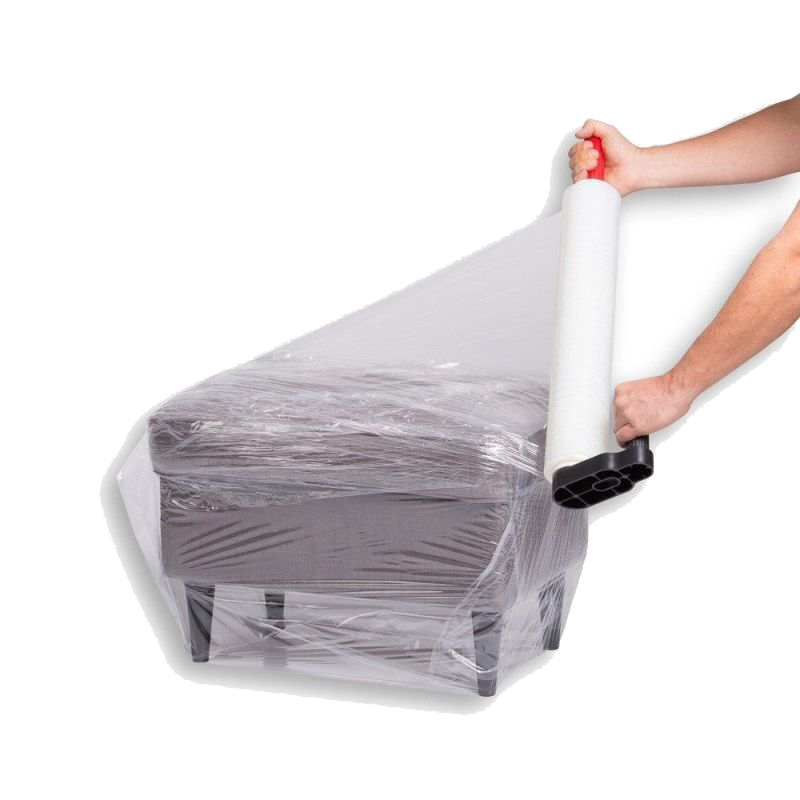 Packaging of furniture and small items (Packaging)
METAFORIKI ANTONATOS has extensive experience in the disassembly and packaging of your items. We use disposable materials, unpack and assemble your furniture and electrical appliances, where indicated, with respect and attention to the customer.
All transports are made by closed trucks per group for easy separation.
Our work is characterized by professionalism and consistency. We respect each customer individually and we remain committed to our work for his complete satisfaction.
---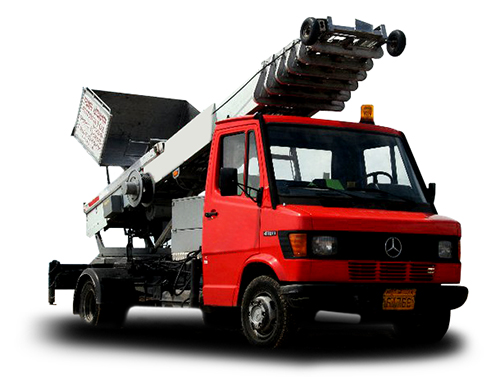 Lifting machines
With many years of experience, having modern equipment and an excellently trained team, we are able to undertake lifts with absolute safety.
We have the latest technology machines with the ability to lift up to 6 floors.
Contact us for any question you have!
---
Possibility of storage & storage
ANTONATOS TRANSPORTS gives you the possibility of temporary or long-term storage of your home appliances. Your items are packed with great care and special durable materials and then transported to our warehouses. This protects them from damage and other harmful hazards.

Consistency and Professionalism

Safe Transport

Financial services
---
We are always at your disposal to serve you immediately, safely, quickly and at affordable prices.